Emerging Architect of the Year Winner
Olga McMurdo, Founding Director, MOST Architecture Ltd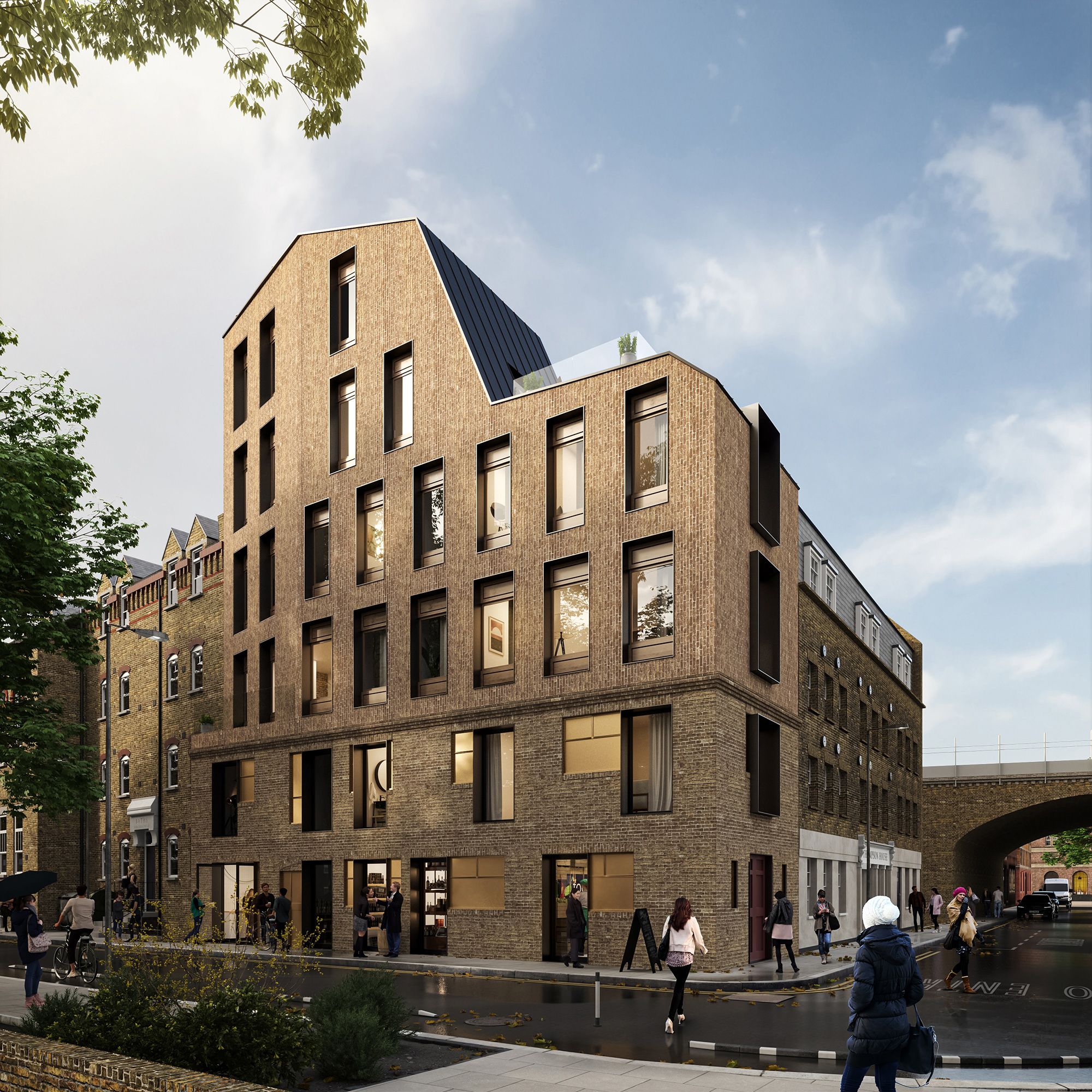 Olga McMurdo set up MOST Architecture in 2017. Previously she had worked for OMA as a graduate in London on the Commonwealth Institute, and then Grimshaw Architects where she designed for public projects including the Oman Botanic Gardens, and finally, the TRX Pavilion in Kuala Lumpur. McMurdo enjoyed a successful academic career, including six years at the Moscow Architectural Institute where her research was rewarded with a national science medal, and her graduation thesis a Grand Prix, and a RIBA Silver Medal as an international student. Her post-graduate studies in Urban Design were achieved at the Bartlett in London as a Chevening Scholar. She graduated as a qualified architect from the University of Westminster in 2012, after completing work experience at Zaha Hadid Architects, SPeeCH and Mecanoo in Delft.

Since its inception, her fledgling practice has expanded to include six designers working from a studio in Kennington in south London, with a growing and diverse project portfolio. Olga continues to develop work within the cultural and public sectors including a recently acquired commission to reimagine a church in central London as a new theatre space. The commercial work of her practice is particularly innovative, including a unique and adaptable modular office system for micro-factories, which is currently under construction in North Carolina. Her distinctive refurbishment and extension proposals at Dolben Street in Southwark adapts an historic building that was once the home of the social activist Mary Wollsoncraft into a contemporary mixed-use workplace building. Meanwhile, the studio continues to deliver a wide range of residential and commercial refurbishment projects.

Olga's practice is bristling with formal and programmatic ideas; regularly expressed through design competitions and concept proposals. In addition, she has developed a wide range of formal product prototypes for lighting and furniture, a process that will remain a key part of her design practice.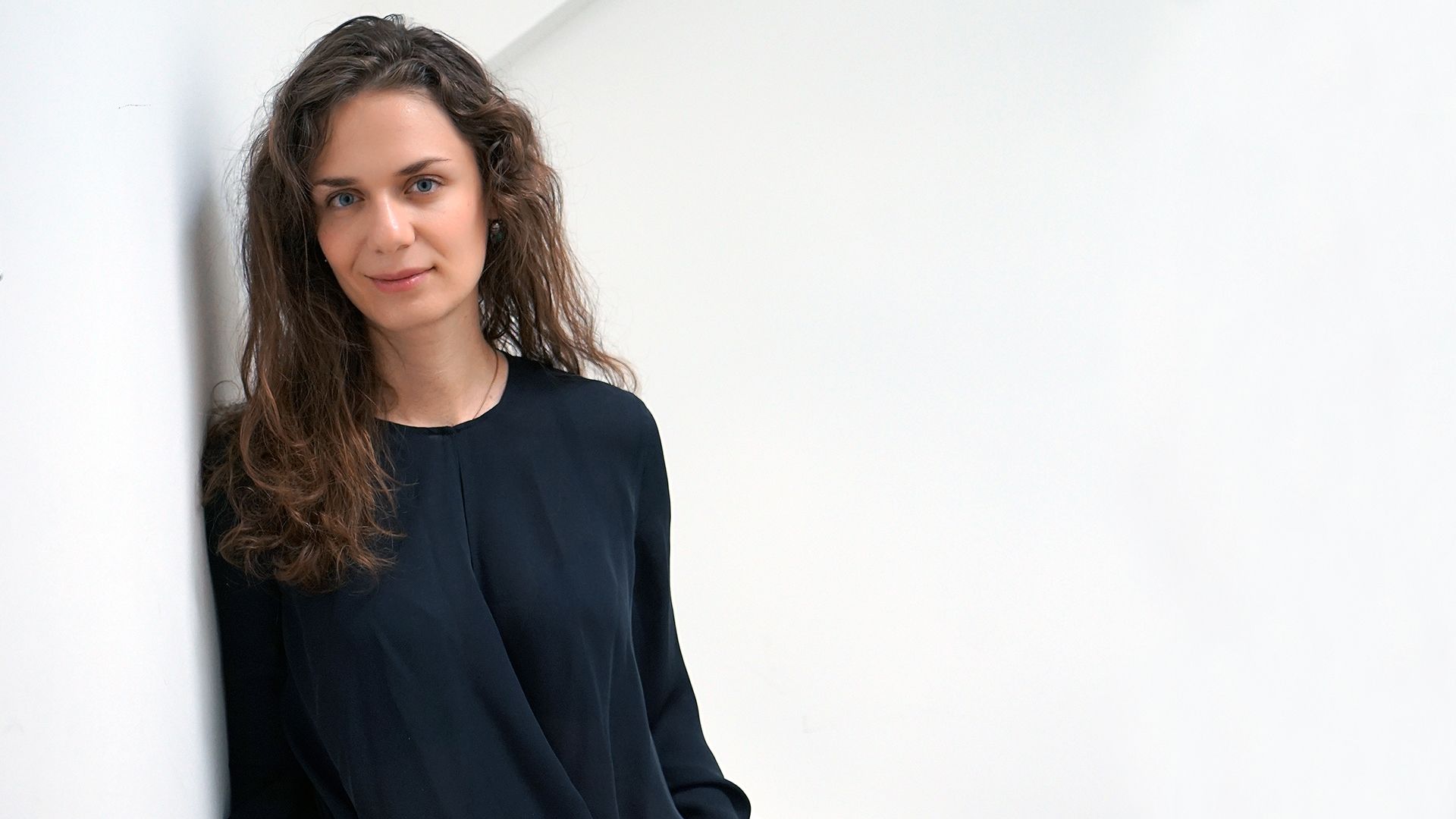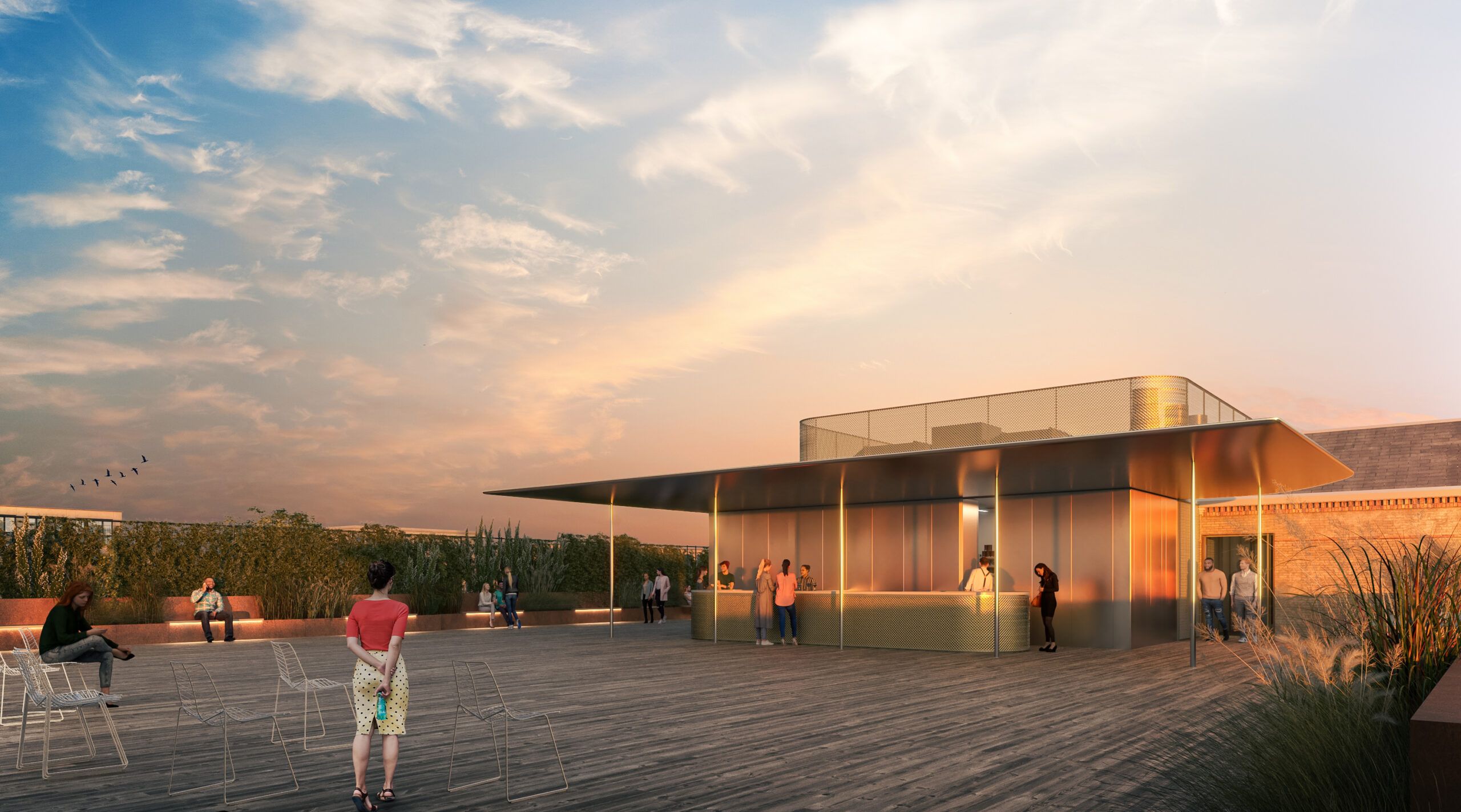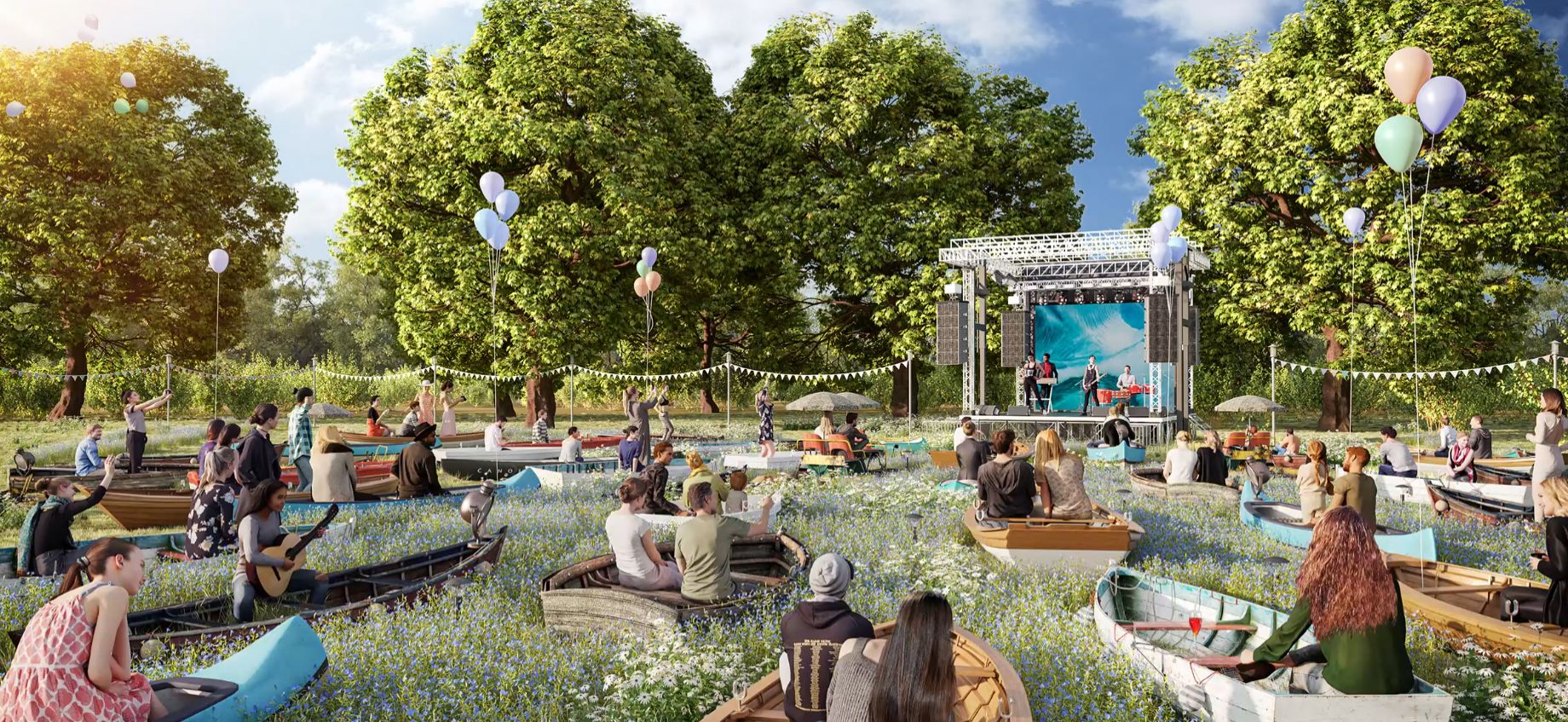 Emerging Architect of the Year Shortlist
Brenda Izen, Founding Principal, Izen Architecture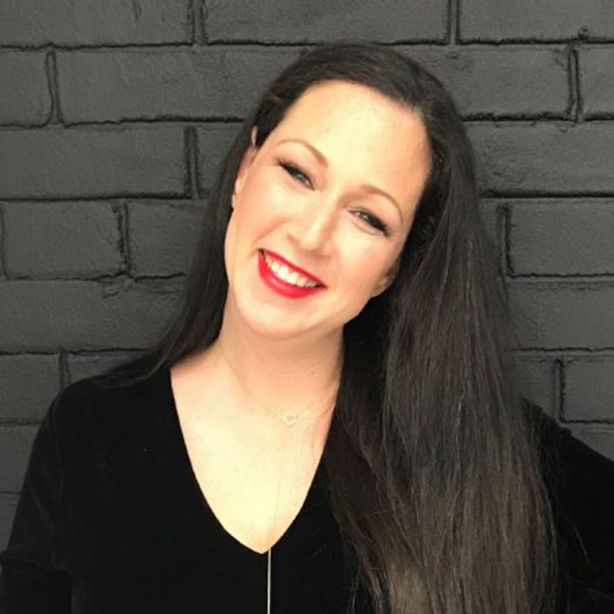 Alda Capi, Architect, AÇA